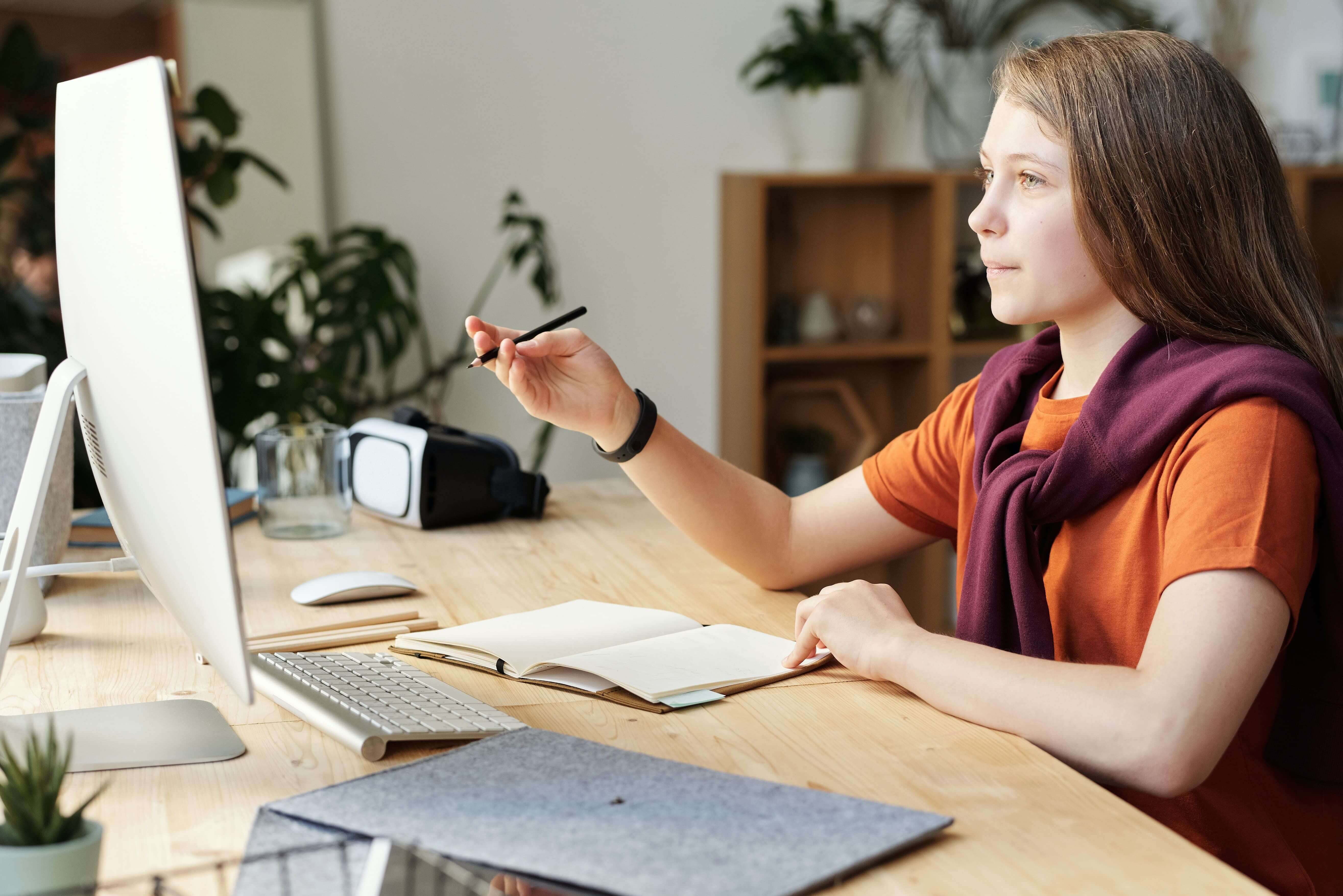 Assessment Master™
Bring your assessments into the digital age with Assessment Master™ - a unique web platform for large scale assessments. Assessment Master™ is a web based application for the digital design and delivery of summative and formative assessments for educational institutions and awarding organisations.

Modernise your assessment processes
People increasingly learn and work using digital technologies. Assessment Master™ enables you to assess people in a more 'real world' context.
Innovate in your testing
Assessment Master™ opens up new horizons in testing, enabling you to use a multitude of rich media for appropriate ways of assessing relevant skills and knowledge.
Gain insight into your assessment cycle
Assessment Master™ gives you visibility of your assessment cycle – from tracking progress to identifying issues or trends through the manager and admin functions.