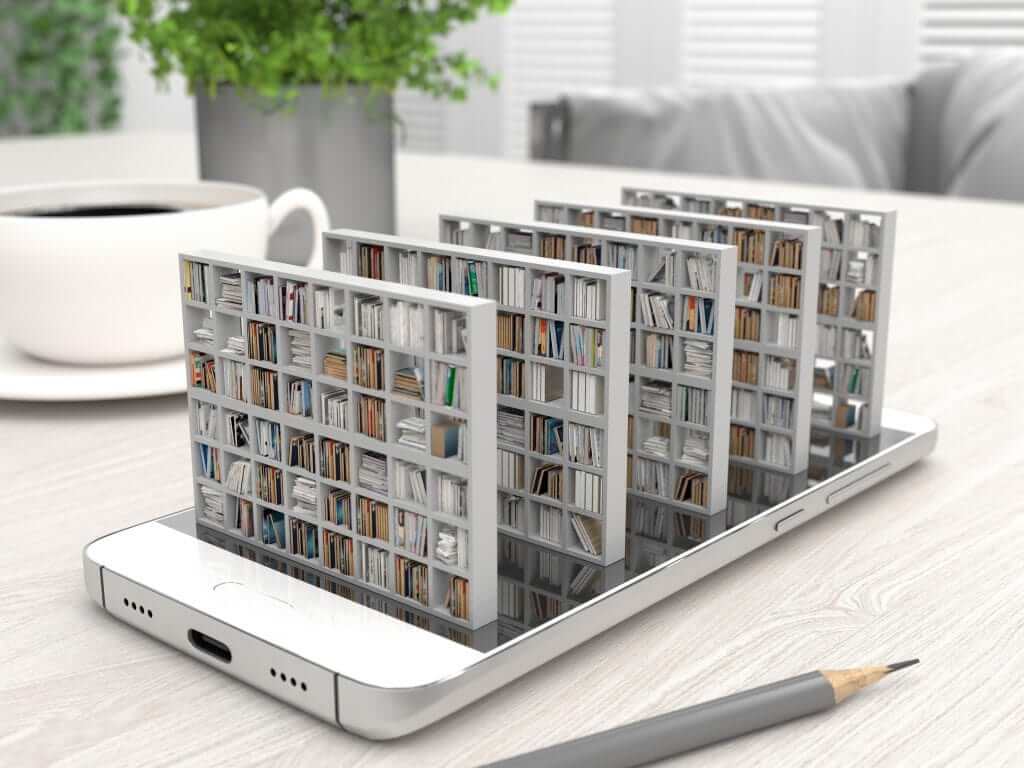 15.03.2021
By
Sanjay Kumar
We have put together a series of webinars covering a range of various strategic as well as product-focused topics and how OCLC services can help you in the current climate and beyond.
In these webinars, you will get to know about the new projects taking place; a session based on Resource Sharing and how Tipasa can help you simplify your interlibrary loan processes and enhance your patron experience at the same time; and an OCLC Update where we will share all our latest news from the cooperative.
In this webinar, you will hear about the work that OCLC has been doing in the areas of Open Content, Next Generation Metadata, Linked Data, and the Shared Entity Management Infrastructure (SEMI) project, following the Mellon Grant award.
In this session, we will look at how Tipasa, OCLC's cloud-based ILL request management service, allows you to manage a high volume of interlibrary loan requests, automate routine borrowing and lending functions, and provide an enhanced patron experience.
Seamlessly take Advantage of Security Update with EZproxy Hosted
As an EZproxy hosted customer, OCLC manages all upgrades on your behalf so you can seamlessly reap the benefits of new security features, meaning less worries for you. Ellen will talk about this and how this fully managed and hosted e-resource access and authentication solution connects users to e-resources with their existing single sign-on credentials.