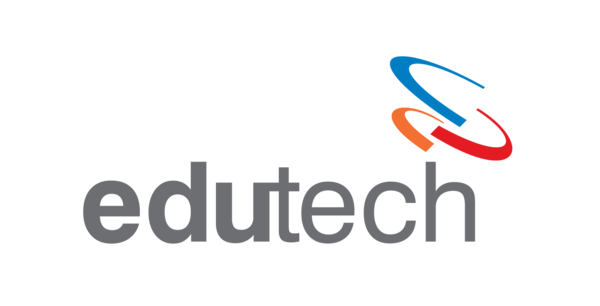 06.02.2022
By
Edutech Team
Video Conferencing tools like Zoom were designed for corporate & consumer needs like connecting with family and friends, conducting business meetings, streaming an event or webinar.
In a classroom - physical or virtual, the communication between students and teachers is a complex network. Teachers need to have the attention of all students when delivering lessons, students need to interact with teachers and each other to share their insights and collaborate, groups should be able to interact with each other and the teacher needs to have individual conversations with each student or a specific group. These important learning experiences aren't easily reflected in a Zoom or Adobe Connect call. Educators need a solution to learning online. Enter virtual classrooms.
How can we provide teachers with a virtual classroom solution as effective as the physical classroom?
Teachers who are comfortable managing physical classrooms may find it harder virtually without the tools offered by virtual classrooms such as focus tracking, seating arrangements & in-session participation analytics. Virtual classrooms should enhance learning by providing another dimension of engagement & analytics allowing teachers to manage their students better.
What to look for in a Virtual Classroom tool?
Flexible Communication Network
The solution should enable one-to-one messaging, seamless audio & video for students and teachers, one-to-all for teachers which blocks any communication between students, intra and inter-group communication. Having break-out rooms for group discussion and the ability to monitor multiple rooms to help the student's progress.
Effective Teaching Tools
The virtual classroom should easily integrate to access library services, upload course plans, curriculum, reading materials, session details, and assignments for students during the sessions. While video conferencing, teachers can't focus on students' activities when presenting their screen but virtual classrooms can now broadcast videos, share basic resources like PDF, do polls and Q&A without having to share their screen. Teachers need to have a whiteboard accessible to all students to present in groups or individually. Virtual Classrooms can provide a comprehensive solution so instructors can assess them in real-time enabling real engagement and genuine interactions. Class Technologies implemented a 'Podium' in their virtual classroom. Teachers are always visible and can invite students to address the whole class to bring more engagement.
Last but not the least, Engagement Analytics
A classroom is full of data points that are impossible for a teacher to track in real-time. Virtual Classrooms can measure small interactions like how much a student interacted in the session from their mic, track each student's focus and compile it in a report. Such reports can be seen on a dashboard to understand student engagement better and help those who need more help, design personalized course material. It can provide in-depth reports for better assessment which takes some things off their plate so they can focus more on their student's needs.
The Virtual Classroom of the Future
Class is the leading virtual classroom solution, built on top of Zoom, Class is designed to provide class management and learning tools with Zoom's superior and stable technology. Founded and led by industry titans and backed by some of the most renowned investors in the world. Edutech is a proud partner of Class in the Middle East. Contact us for a conversation on taking your teaching and learning to the next level.