WAICY 2021
Join us for the biggest AI competition in the world. The WAICY (World Artificial Competition for Youth) is a global AI competition that encourages kids to use their AI knowledge to build projects that solve real-world problems such as climate change, human rights, global public healthcare, etc.
Since 2018, the World Artificial Intelligence Competition for Youth has been inspiring students worldwide to learn and use AI to solve real-world problems. WAICY intends to bring AI to students worldwide to spark creative and practical demonstrations of the technology that can ultimately shape our future. WAICY 2021 is open to all students around the world ages 6-18 and is the only AI challenge open to kids worldwide for free.
Are you ready for the competition? Register Here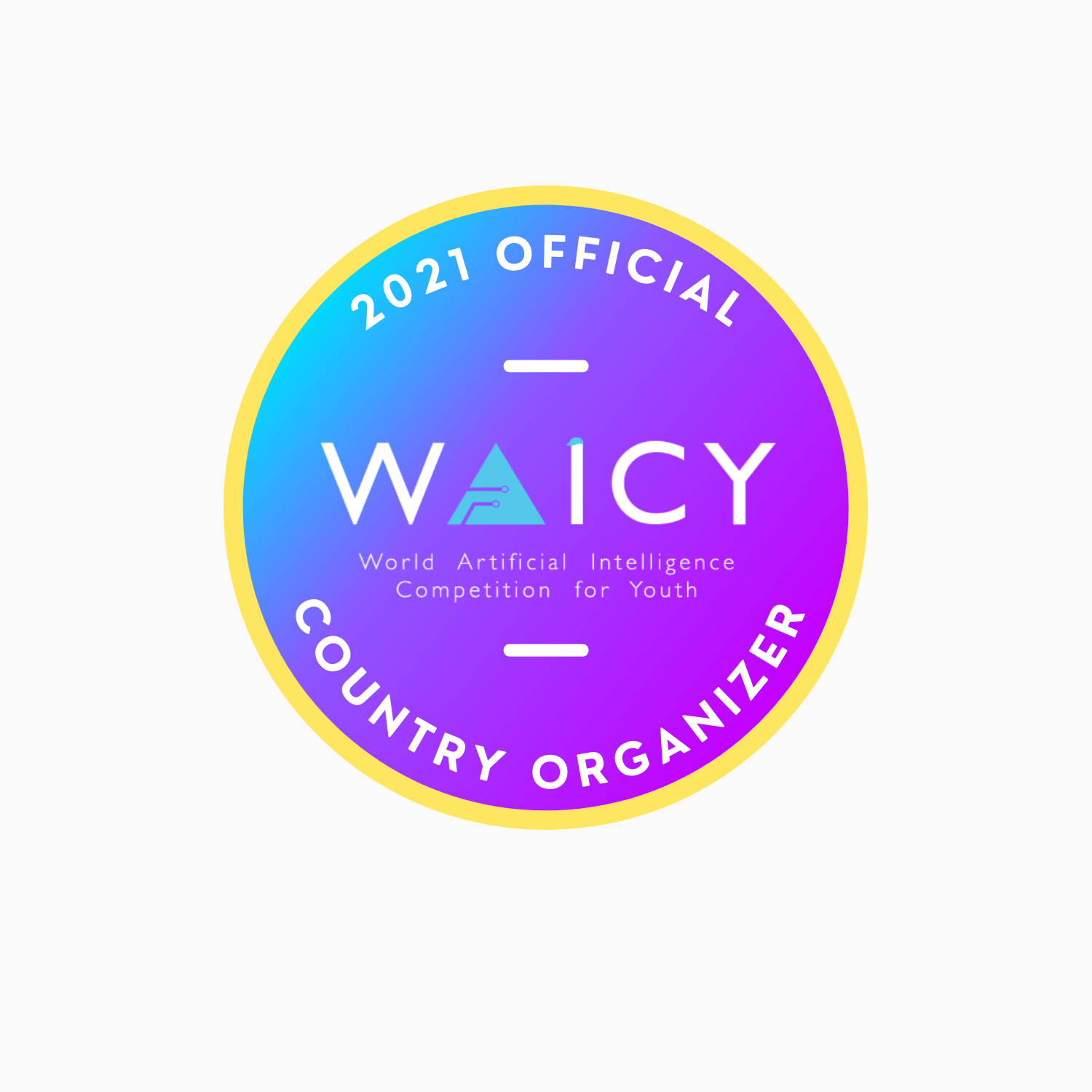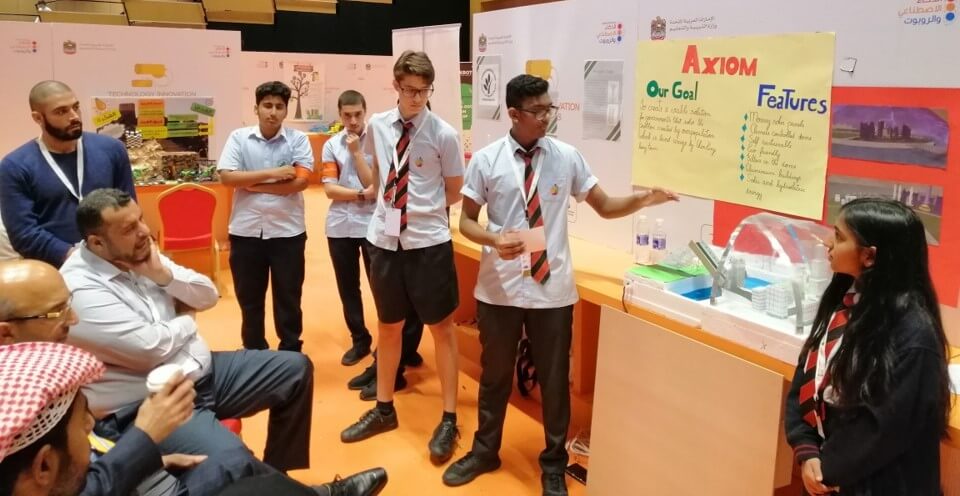 Challenges & Competitions
Participating in local and international competitions enhance student motivation, develops winning mindsets, and impacts learning outcomes.
Edutech team of learning specialists design, conduct, and manage STEAM and Engineering related competitions and challenges for students and communities. With our experience in designing competitions for universal STEAM-based themes or Industry-specific challenges, we implement end-to-end competition management for online or onsite environments at a school, national or global scale.