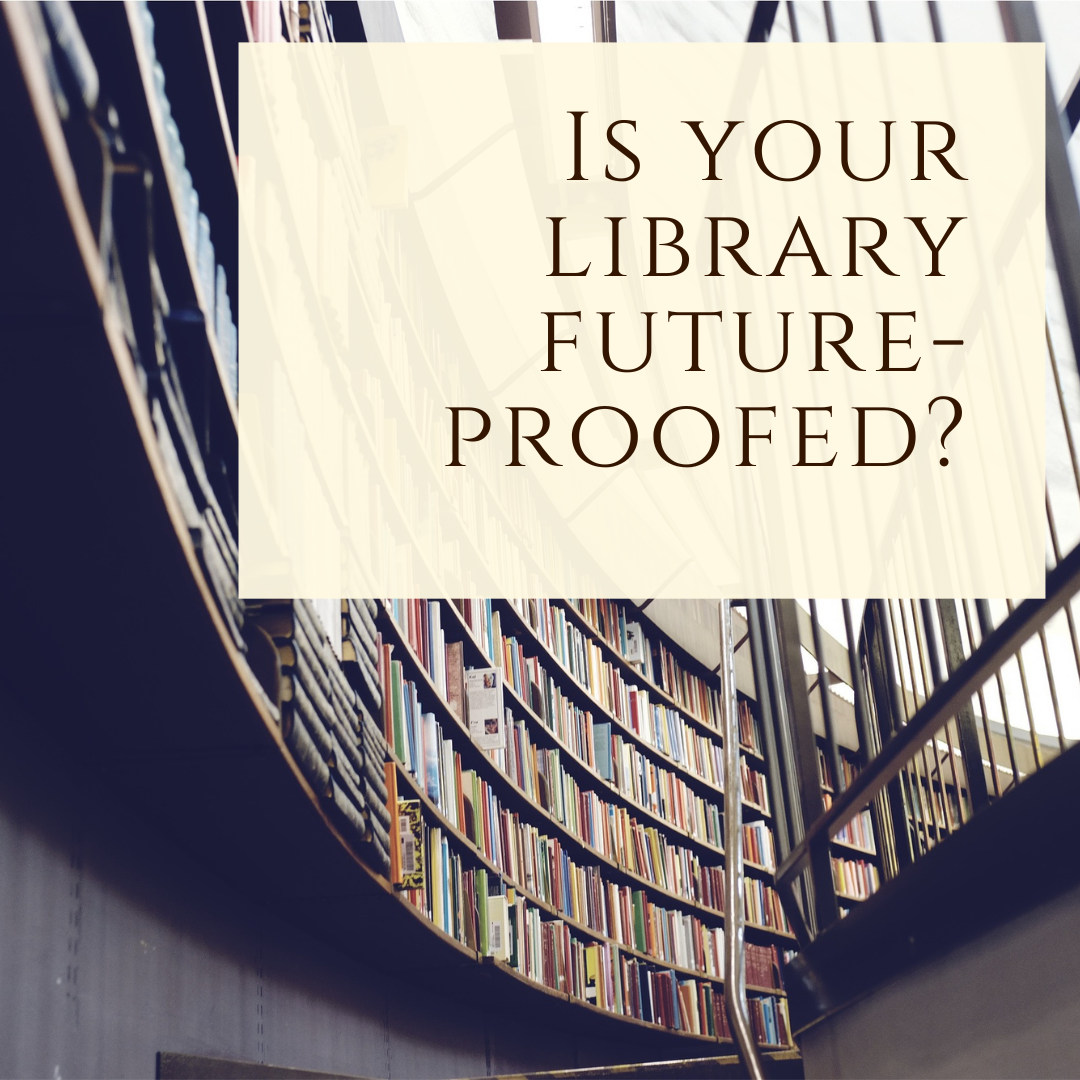 12.05.2022
By
Edutech Team
Following
As the year unfolds, libraries have acquired new dimensions and manifestations in information sharing management and dissemination.
Your library plays a crucial role in academic Institutions. Today, most academic institutions are conflicted about legacy systems or newer alternatives. While legacy systems are efficient for specific tasks and offer limited flexibility, libraries struggle to cope with the ever-changing library needs and workflows.
So, is your library also facing a similar conflict?
To answer this question, in this article, we have rounded up the drawbacks and disadvantages of using a legacy library management system and why it's better to move on.
Today 70% of academic institutions have legacy library systems in the middle east. Here's why legacy library systems aren't a choice of evolving libraries.
Legacy Library Systems aren't prepared for change
Lack of understanding & security issues with legacy systems
Lack of mobile and web compatibility
Legacy library Systems are not cost-effective to manage
Compatibility Issues threaten library workflows
Legacy Library Systems cannot keep up with the growing needs of Library needs
A gap between legacy systems and current trends
At this point, older library systems tend to be outdated and have compatibility and security issues which makes them difficult to optimize and customize. Next-Gen Library systems, meanwhile, are far more efficient and flexible to meet the changing needs of modern libraries.
To begin with, let's talk about what is Next Gen Library Management System is.
Next-Gen Library Management Systems help in several ways by providing students with the power to find out, gather resources, promote group learning, and improve knowledge and skills.
Through library automation, in-house collections and resources can be computerized and reduce the workload for library staff in terms of cataloguing, circulation, and acquisitions. This frees up time to provide a higher quality of service to library patrons.
Various factors must be considered when planning library automation including how automation will help the library and educate the students, how automation fits into the library's technology plan, and the budget.
Advantages of migrating to a Next-Gen Library Management System:
WMS offers a wide array of functionalities to meet all library needs. WMS caters to all library management and effective related workflows such as – the All-in-one platform, ERM Tools, Analytics, and automated workflows.
Bottom Line:
There has never been a better time to take a closer look at systems for library management and ensure that both librarians and patrons are positioned for success. Edutech along with OCLC offers solutions that help libraries address these challenges by sharing data, streamlining workflows, and connecting people to the knowledge held in the world's library collections.
Contact us today if you are in need of migrating your legacy system to Next-Gen library technology because what is known must be shared.