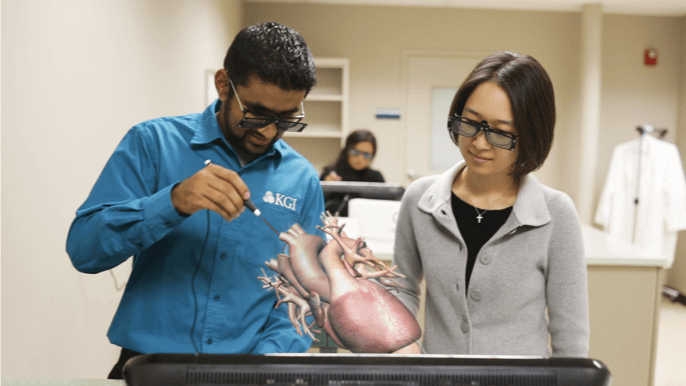 AR/VR Platform
Many colleges and universities are taking advantage of the zSpace experience and creating custom content, experiences, and the environment to meet program and course needs. Institutions are using zSpace in the following programs,
Anatomy and Physiology
Nursing
Animal Sciences
Forensics
Veterinary Sciences
Veterinary Tech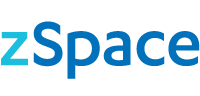 Anatomy VR
Anatomy VR gives unique experiences with the human body. While learning human body systems, you can touch with your hand. VRLab Anatomy is an interactive human anatomy atlas. Explore 8 human anatomical systems all in the human body in a futuristic lab, without leaving your room This application is a great learning tool, showing realistic models of human anatomy.