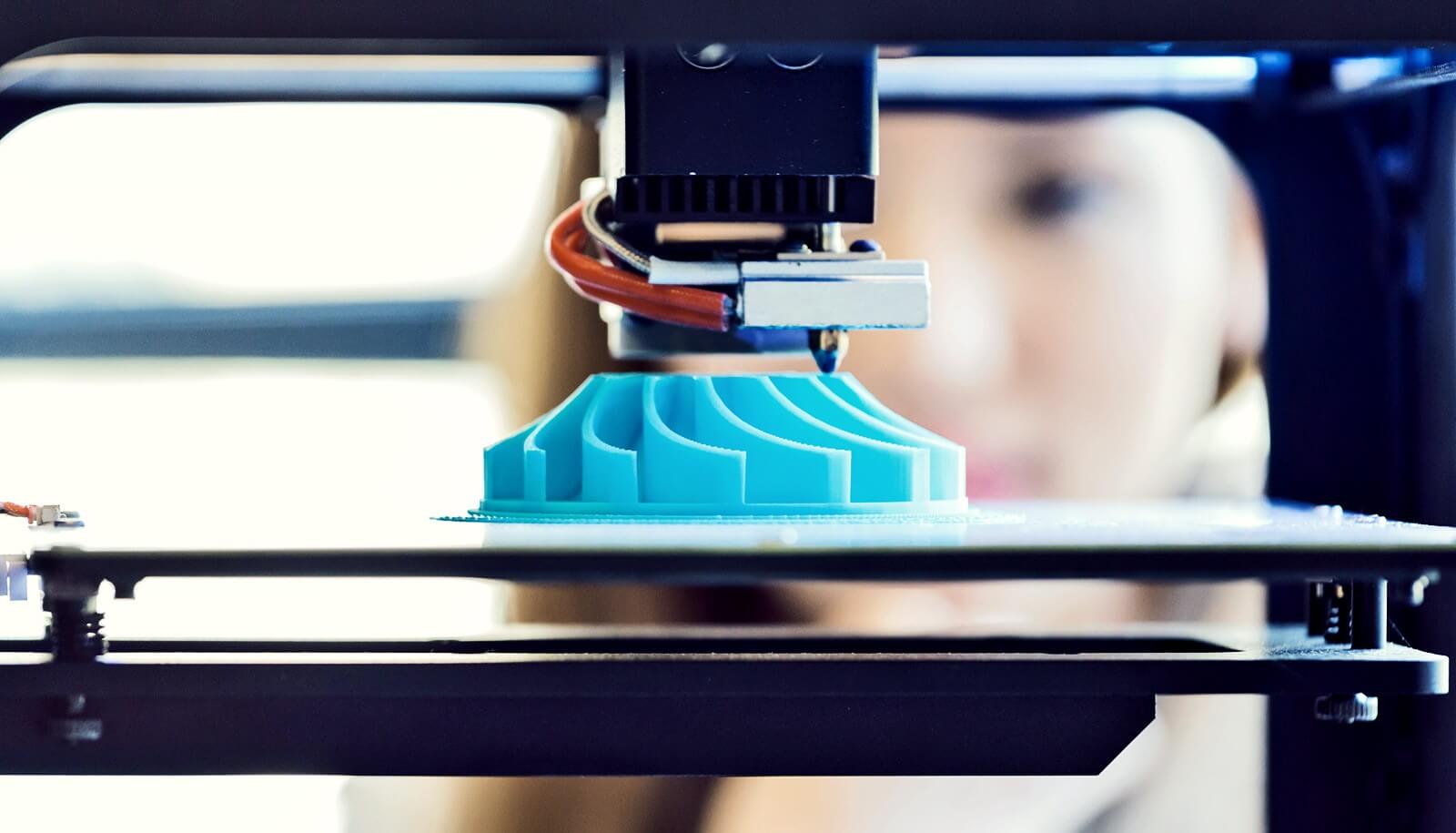 Additive Manufacturing
We offer standard, custom-made and special 3D printers, our challenge is to make professional and industrial 3D printing simple and adaptive. Discover our range of 3D printers for Industry, Schools, and Engineering Offices or our Medical line (3D printers for printing soft materials, silicones, living tissue …).
Printers offered FDM/SLS/SLM/SLA 3D printers.
FILAMENT MAKERS - The Composer and Precision Series filament makers are specialized, result-oriented machines with industrial quality power. Making materials simpler than ever to work with, while offering even more possibilities in manufacturing and innovation.
The Efficient Desktop Plastic Recycler - is a high-performance addition to your industrial setup – power through your day with a wider range of applications with our shredder. Combining the capabilities of an industrial-grade shredder and a granulator.