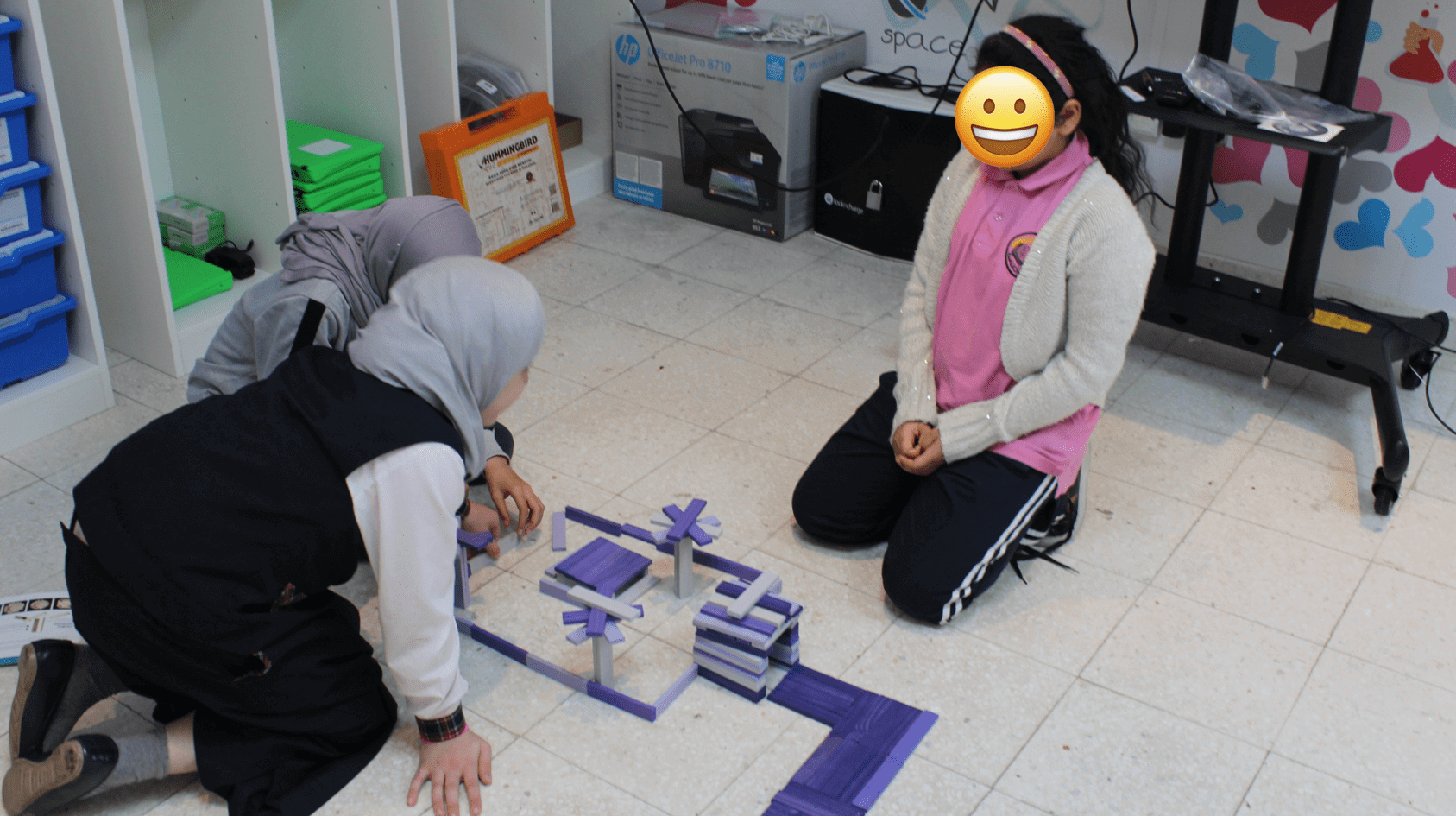 Early Years Makerspace
In an early years makerspace - similar to a modern Reggio Atelier, children engage more deeply in learning as they pursue individual interests and learn by doing. By applying a constructivist approach, the Early years makerspace can foster creativity, problem-solving mindsets, and hands-on learning.
Children tinker, build, explore and invent using Edutech's low-tech and high-tech resources through playful learning leading to gaining of subject knowledge and social and emotional development.
Edutech provides turnkey implementation from the design of a collaborative studio learning environment with modular furniture/storage, meaningful tools and technologies, and activities that empower children as thinkers and problem-solvers.